Lumbe Pools is remote but accessible! This means that once you arrive, you can kick off your shoes, turn off your phone and relax!
FLY TO LIVINGSTONE OR KASANE

Fly commercially to Kasane (Botswana) or Livingstone Airport (Zambia). 

MEET & GREET: ROAD TRANSFER TO CAMP

We will arrange a road transfer for you from the airport to Lumbe Pools. Drive time from Kasane: 4hours and form Livingstone 4.5 hours. 

SPEND 4 nights at Lumbe Pools

Mid-late afternoon transfer and  check into camp. Beach braai and finger supper.

DEPARTURE DAY

Mid-late afternoon transfer and  check into camp. Beach braai and finger supper.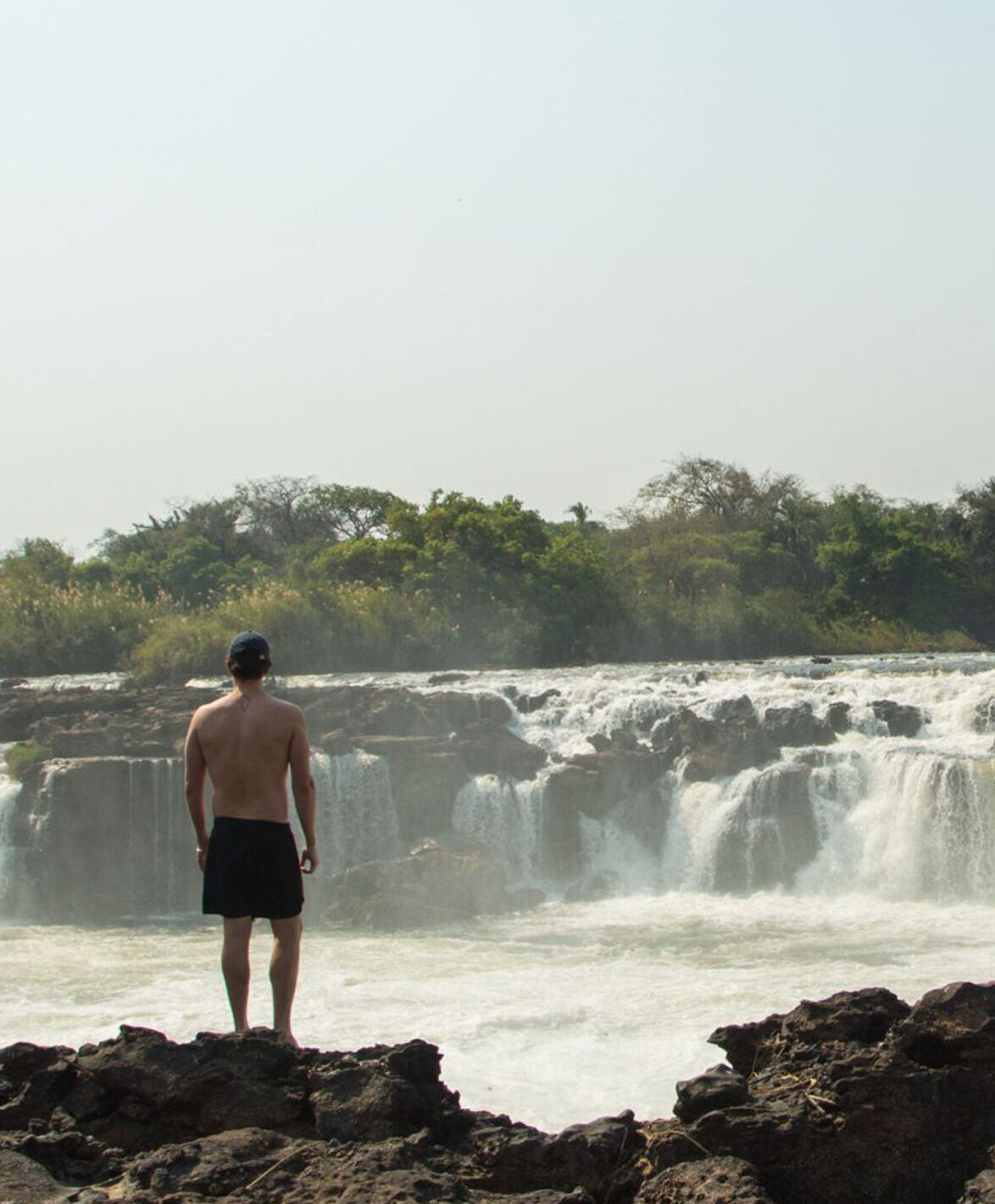 Shoot the rapid

After learning the ropes the previous day, today you and your youngster get to take the inflatable drift boats out yourselves for self guided fishing and shooting the Overland Missions Rapid!

river brunch at sioma falls

We also get to experience a river brunch and swim in the 2nd largest waterfall on the Zambezi – the Sioma Falls!

RETURN TO CAMP

Whilst our team are always around or nearby, it really is a day together on a wild river before returning to camp in the late afternoon to collect your ingredients for our Team Potjie Dinner.

team POTJIE DINNER 

We will setup the coals and open the bar whilst you work together to cook the best potjie on the Zambezi!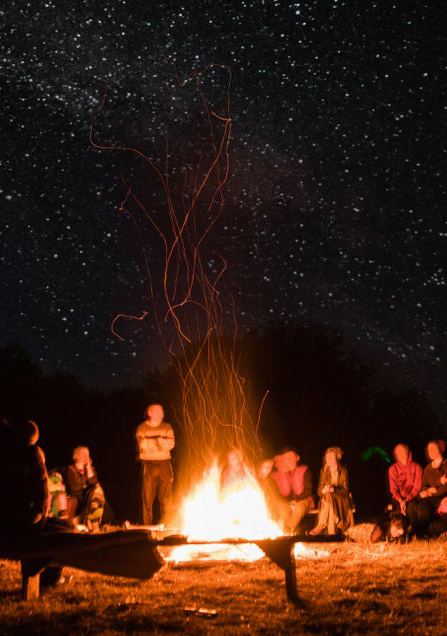 INTRO SPEECH

The Father/Mother/Mentor figure/s make speeches to their youngster / mentee about how they see them and call out the potential they see in them. It is a time to share your proudest moments and dreams for them.

PASSING OF THE 'BATON'

Passing the Baton – this involves handing over a small but significant gift or symbol that marks their passage into adulthood. 

ACCEPTANCE SPEECH

The youngster/mentee then makes a speech in return acknowledging the influence on their lives these older figures have had on them and committing to uphold the values of the family, company or school etc. 

WHISKEY TASTING

Once the speeches are done, everyone enjoys a special whiskey or wine tasting together as the sun is setting over the Zambezi before returning to camp for dinner.
Pricing Plans for this Package
We offer the "Rite" Safari – Zambezi for groups of 6 to 10 people and the recommended itinerary lasts 5 nights.
Listed activities described above including drinks during ceremonial tasting

Conventional fishing equipment

Fuel for listed activities above
5 nights accommodation for 10 people

Listed activities described above including drinks during ceremonial tasting

Conventional Fishing Equipment

Fuel for listed activities above